Keeping the promise to meet customer tire service needs by optimizing forklift up-time.
Camso Tyres (formerly branded as Solideal) are one of the worlds leading specialists in the design, manufacturing, and distribution of off-road tyres, wheels, and rubber tracks to serve the material handling, construction, agriculture, power sports, automotive and defence industries. With a global team of more than 8.000 dedicated employees, Camso Solideal operate advanced R&D centers, as well as manufacturing plants in the U.S.A., Canada, Europe and Asia.
Although we install many different tire brands, we rely most on Camso and Solideal tires. Solideal tires, manufactured by Camso are designed to maximize life time and return on investment.
---
Specialized technicians with in-depth knowledge of the most efficient replacement methods.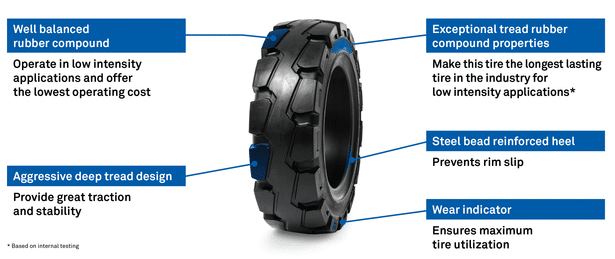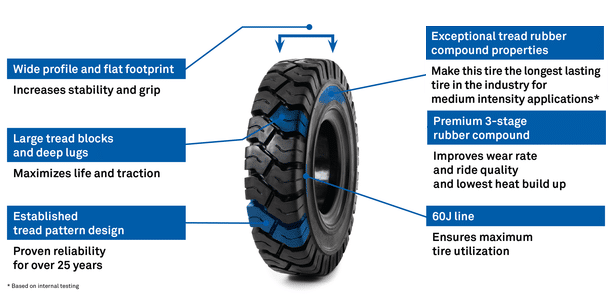 If you need assistance with your forklift tires, we will be on site on time service in Klang Valley & Kuala Lumpur for further consultation on forklift tires service for various industrial applications in Kuala Lumpur, Klang Valley, Selangor and other locations in Malaysia.