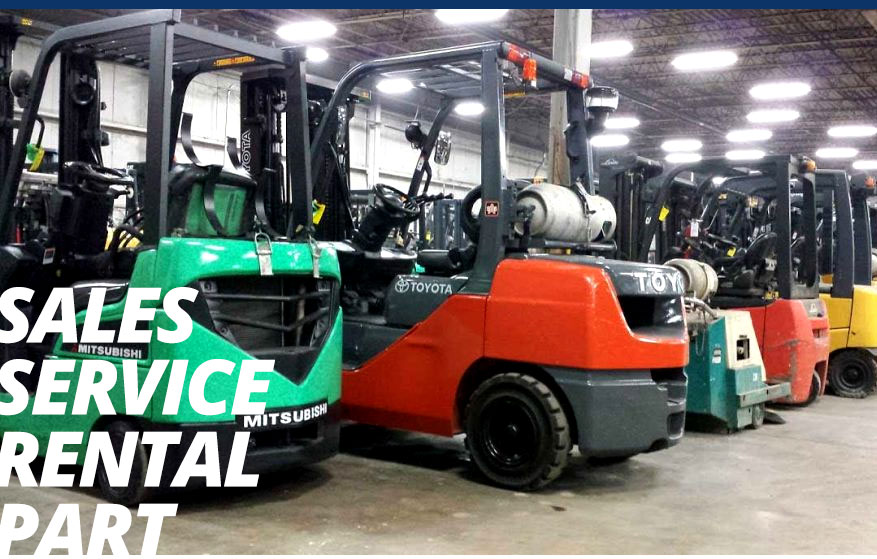 Forklift Rental & Repair Service Expert - Maxi Lifters (M) Sdn Bhd
RELIABLE FORKLIFT SERVICE ON EVERY BRAND
Maxi Lifters is a material handling company which deals mainly in Sales and Services and rental of all industrial equipments namely Forklift, Pallet Truck, Reach Truck, Traction Battery, Battery Charger, Tyres, Stacker Manual, Semi or Auto and Metal Nettings.
We do cater for all the brands including Toyota, Nissan, Komatsu and many other brands in the market including all repairs of control cards (CPU mother board).
No matter what name appears on your equipment, we know how to repair it and maintain it so you can get the most out of it. When it comes to service, we give it all out.
We also sell reconditioned Forklifts of all brands and have a professional team in the repair of all the brands. Sales and service of all Reach Truck brands which also caters for the repair of wheels and electronic boards.
OUR PRODUCT MANUFACTURERS
QUALITY IS MORE THAN JUST A NAME
We specializes in Japanese brand and we have a whole range of our imported "KOLEC" Japanese brands which is very durable compare to the various names in the market place.

Delivering promises on time. We focus on repair service.
As we have our "motto" on Customer First Policy we emphasize on the urgent need to serve all our customers on an urgent and immediate basis and we have a team of professional team of Engineers and foreman to cater for your utmost need.
We provide Forklift Repair in Shah Alam, Klang, Puchong , Petaling Jaya, Kuala Lumpur and other areas in Klang Valley.