Hand pallet trucks: Agile helpers with high capacity
We have the right model for all requirements. Their high capacity of up to three tons and easy maneuverability in tight spaces make hand pallet trucks the perfect warehouse aid.
BT Hand Pallet Truck
BT Pro Lifter Hand Pallet Truck
BT Lifter Hand Pallet Truck with Scale
BT Lifter Ultra Low Hand Pallet Truck
BT Pro Lifter Motorized Hand Pallet Truck
BT Lifter Galvanized
BT Lifter Stainless
Many more…
---
Designed for ease of use, our long-lasting trucks allow for the safe and efficient movement of goods with very little effort.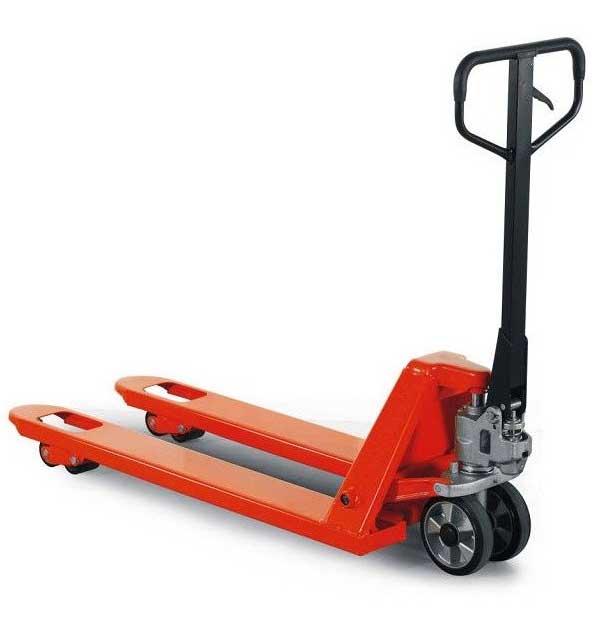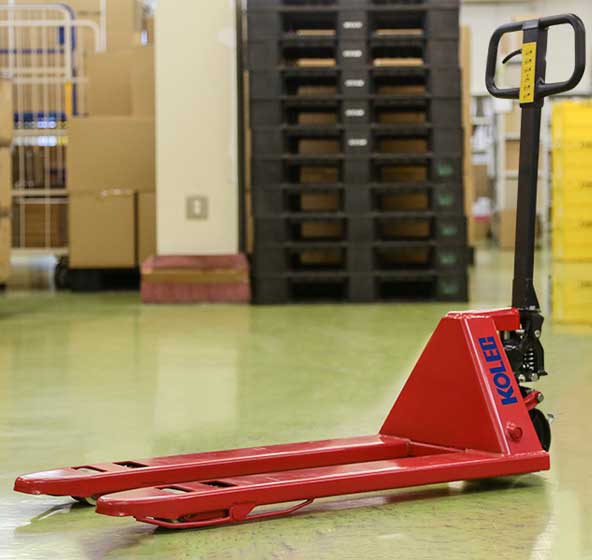 If you need assistance with your forklift, we will be on site on time service in Klang Valley & Kuala Lumpur for further consultation on forklift service for various industrial applications in Kuala Lumpur, Klang Valley, Selangor and other locations in Malaysia.