Pallet trucks: Agile helpers with high capacity
We have the right model of hand pallet truck and power (electrical) pallet jack for all requirements. The capacity with 2.5 ton, 3 ton and 5 tons easily maneuverability in tight spaces make hand pallet trucks / electrical pallet truck the perfect warehouse aid.
---
Designed for ease of use, our long-lasting pallet trucks / pallet jack allow for the safe and efficient movement of goods with very little effort.
Please click the bottom left button to contact us now for any sales, rental and repair of hand pallet trucks or electrical (power) pallet jack enquiries.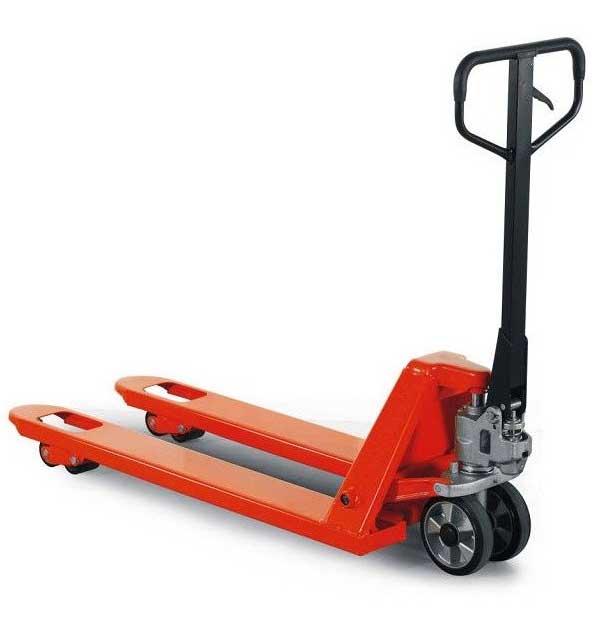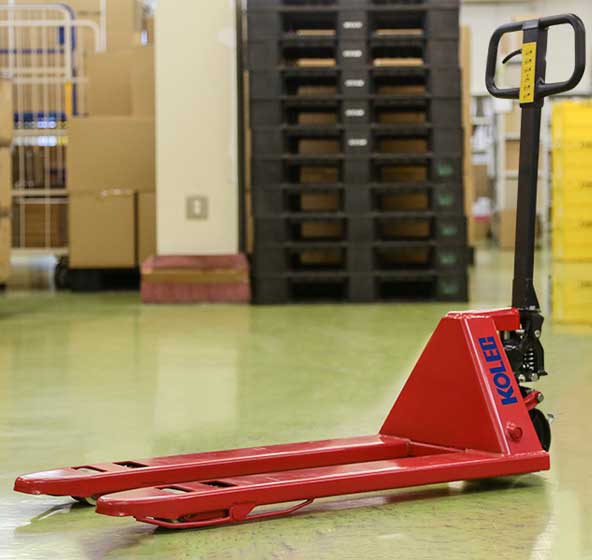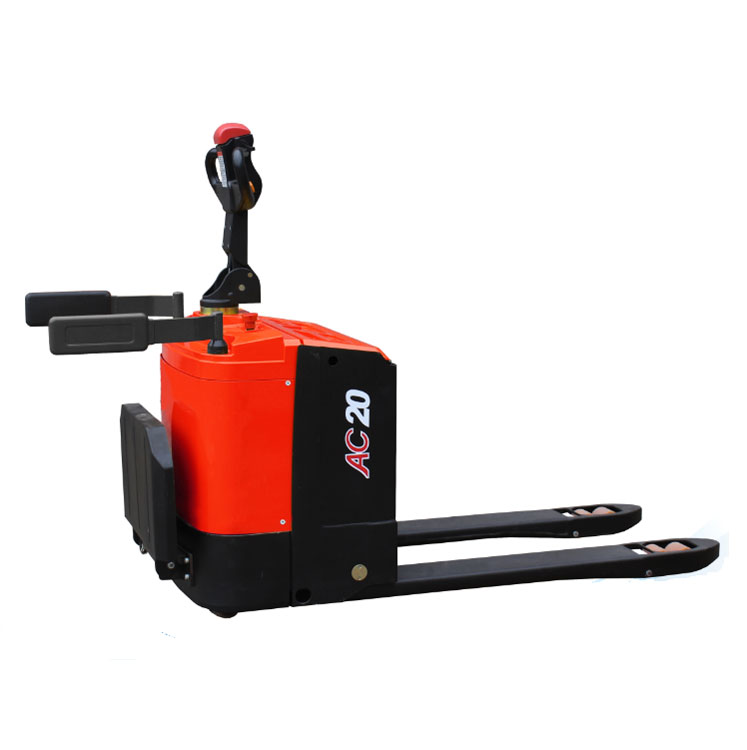 Sales, Rental And Repair Of Pallet Jack / Pallet Truck
If you need assistance with your pallet truck / pallet jack, we will be on site on time service in Klang Valley & Kuala Lumpur for further consultation on pallet truck / pallet jack service for various industrial applications in Kuala Lumpur, Klang Valley, Selangor and other locations in Malaysia.
Please click the bottom left buttton to Whatsapp Us or Call Us, or, email us at maxilifters@gmail.com