Forklift supplier in Malaysia.
We are specialize in forklifts supplying sales, forklift rental,forklift service and repair of all types of local and imported new and used forklifts.
Our forklift supplying is ranging from electric forklifts, reach trucks, forklift spare parts, traction batteries and material handling equipment such as drum handling equipment, hand pallet truck, stackers etc.
---
Forklifts have become an indispensable piece of equipment in manufacturing and warehousing operations.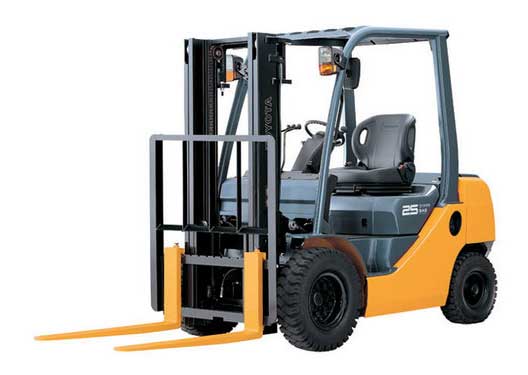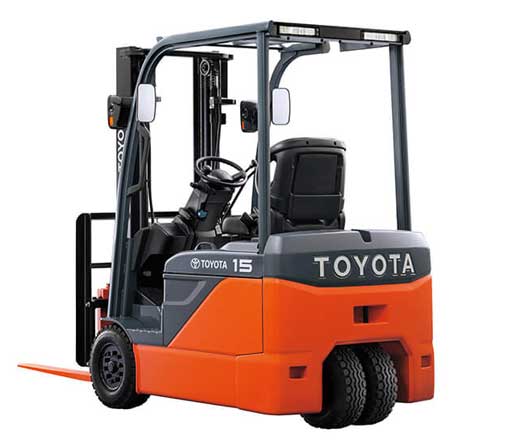 If you need assistance with your forklift, we will be on site on time service in Klang Valley & Kuala Lumpur for further consultation on forklift service for various industrial applications in Kuala Lumpur, Klang Valley, Selangor and other locations in Malaysia.